!— asbestos, hazards, exposure -->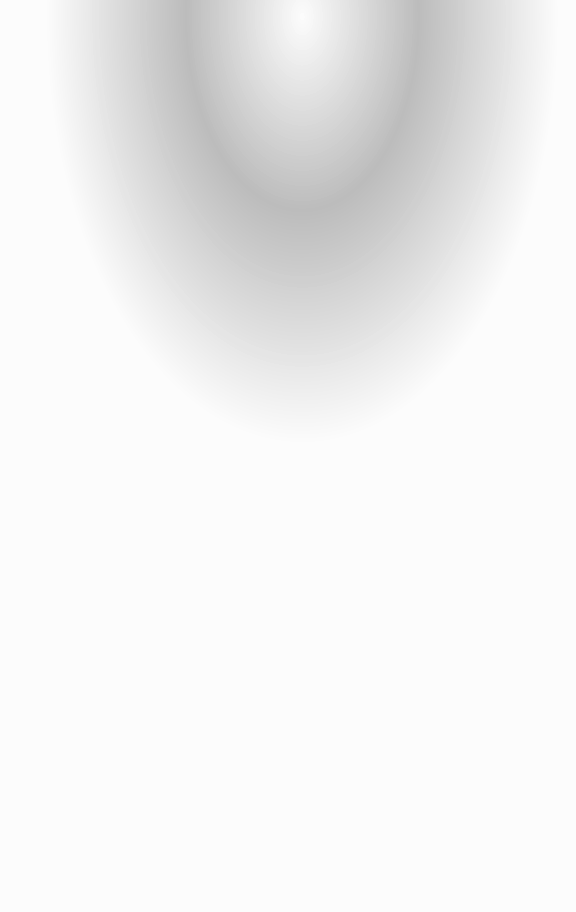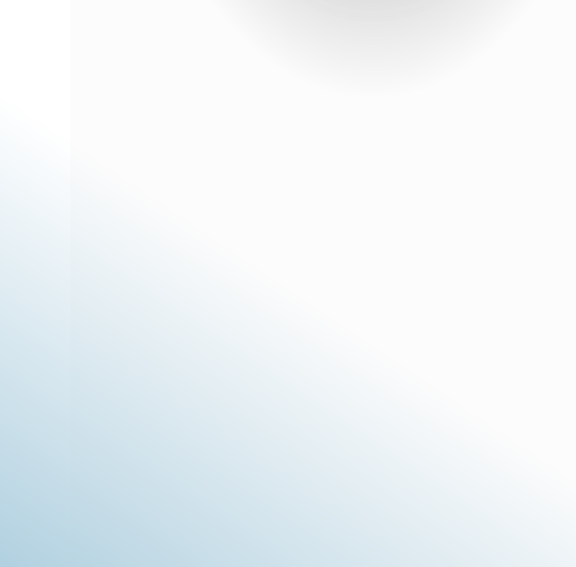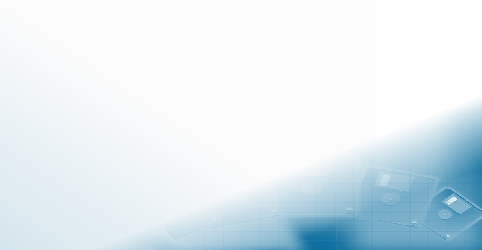 3004 Lambach Ct, Louisville, KY 40220
Phone: 502 6446519 · Fax: 502 6718616
www.bluegrasstechnologies.net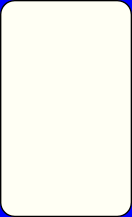 An effective safety and health program depends on the credibility of management's
involvement in the program; inclusion of employees in safety and health decisions;
rigorous worksite analysis to identify hazards and potential hazards, including those
which could result from a change in worksite conditions or practices; stringent
prevention and control measures; and thorough training. It addresses hazards
whether or not they are regulated by government standards. The following references
characterize and further explain safety programs for our company.

Medical Surveillance Program: All employees and potential employees must
maintain an annual medical evaluation to be in the Bluegrass Technologies medical
surveillance program. The program discusses various types of medical surveillance
and how it is used to evaluate the health of anyone who regularly works around
hazardous materials. Our goal is to reduce risk to the lowest possible level.

Asbestos Compliance Program for Construction: This Asbestos Safety for
Construction Training Program is a training course providing the basic concepts of
asbestos awareness for employees for compliance with OSHA standard
29 CFR 1926.1101. The training program covers topics such as OSHA civil penalties,
general program requirements, definitions, permissible exposure limits,
multi-employer worksites, regulated areas, asbestos exposure assessment and
monitoring, hygiene facilities and practices, communication of asbestos hazards,
employee information and training, medical examinations and consultations, and
safe work habits for contractors.

Contractor Safety Policy: This Safety Policy is written to have Contractors perform
work on our site, making sure OSHA safety precautions are implemented.
Contractor's Abatement will review safe work practices used by all Contractor
personnel to provide for the control of hazards during operations such as
lockout/tagout, confined space entry, welding, opening process equipment or piping
and general safety on our job sites.

Personal Protective Equipment Program (PPE) : OSHA requires the use of personal
protective equipment (PPE) to reduce employee exposure to hazards when
engineering and administrative controls are not feasible or effective in reducing these
exposure to acceptable levels. This program will address the hazards present; the
selection, maintenance, and use of PPE; the training of employees; and monitoring
of the program to ensure its ongoing effectiveness.

Respiratory Protection Program: Workers often are exposed to airborne
contaminants, physical hazards, and biological agents. OSHA requires employers
to use engineering controls to prevent occupational diseases caused by breathing
air contaminated with such materials, including harmful dusts, fumes, mists, gases,
sprays, and vapors. This program will detail provide standards that all employees
and contractors must follow to establish or maintain a respiratory protection program
on our job sites.